Courier™ Display & Message Strip
The Courier Message & Display Strip is an easy yet effective way to display notes, messages & displays, either as a stand alone product or combined with a sign from the Arris system. Once installed, simply insert a note or display into the Courier profile and it grips it automatically. It's that easy! To release, slide the note left or right. The Courier Aluminum extrusion is a sleek 7/16" thick & features the same stylish radius shape as the Arris frame.
Product Literature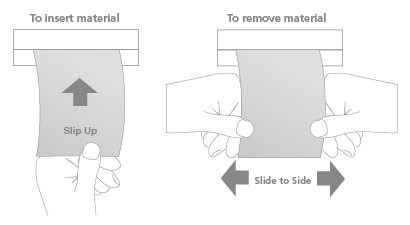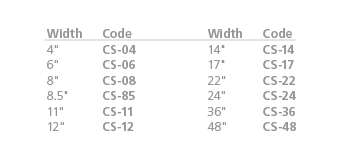 See brochure for complete product listing.